LA SOLANA Beauty and Health
GREEN SEA PEELING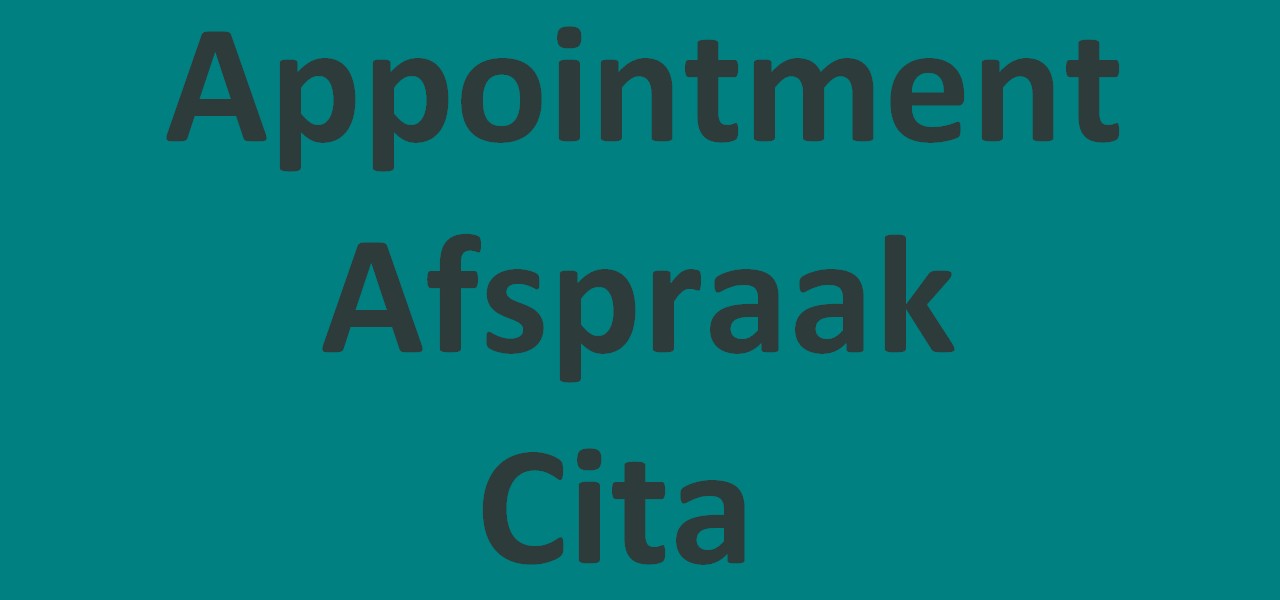 Green Sea Peel
A 100% organic peeling without chemicals and/or acids to help renew and rejuvenate your skin in a natural way. The product is harvested purely from the sea and consists of, among other things: Durvillaea Antarctica extract, algae extract and 'hydrolysed silicon spicules'. Spicula are the microscopic needles of a dried freshwater sponge, which provide a mild and controlled inflammatory reaction in the skin with a skin renewal as the end result.
For nourishment and softening, a powder solution of hyaluronic acid, glucan and allantoin is mixed with an activator. This mixture is applied to the skin as a mask and rubbed into the skin briefly. The skin will be stimulated - just like with microneedles - and will remove the top, most superficial layer of skin.
Unlike chemical peels (which are based on pH and acidity), the Green Sea Peel works by stimulating cells, detoxifying old skin cells and regenerating new skin cells.
The metabolism of the cells slows down as the skin ages. As a result, the skin ages and slackens. A peeling stimulates cell renewal and removes dead skin cells. By applying the right peeling, the process of skin aging can be reversed and the entire skin structure can be improved. This reduces pigment spots, pores become less visible and the skin looks fresher and smoother.
Who is this treatment suitable for?
For all skin types
For fine lines, wrinkles
For age spots, hyperpigmentation, melisma
For thick, keratinized, rough skin
For oily skin, excessive sebum
For acne skin, impurities, coarse pores
For gray smoker's skin
Benefits of the Green Sea Peel
The skin looks fresher, smoother and more radiant.
The skin gets a beautiful and shiny skin structure
Wrinkles and fine lines fade significantly
The skin becomes smoother and tighter skin
The production of collagen, elastin and hyaluron is increased
The skin becomes brighter
Age spots, pigment spots and discoloration fade
Troubled skin soothes
The skin will have fewer impurities and the risk of blockages will be reduced, because the dead skin cells have been removed from the skin
The skin will be able to retain more moisture
Contraindications
Under 18 years old
Open wounds, wet eczema
Melanomas, malignant moles, cancer specific skin cancer up to 5 years after declaration of cure
Epilepsy, Cardiovascular disorders, extremely low blood pressure
Increased sensitivity to light and/or due to medication use (antibiotics/St John's wort), always in consultation with a doctor
Active ulcer, fungal (viral) skin infection, psoriasis, eczema, rash or irritated skin in the area to be treated
Active Herpes (Cold Sore),
Certain autoimmune diseases, metabolic disorder, Lupus, AIDS or HIV
Diabetes, unless it is under control
Allergy to shells or algae
Pregnancy
Extremely low blood pressure
When using roaccutane (vitamin A derivative during anti-acne treatment, isotretinoin or retinoids, hydrocortisone use (less than 6 months ago)
Sunburned skin, extremely sensitive skin, open wounds
Botox or fillers up to 3 weeks after injection
Treatment with skin rejuvenating properties
Treatment in the salon
Cleaning
Application of Green Sea Peel (exposure time 15- 20 minutes. Observation: slight tingling sensation)
After the exposure time, the peeling is carefully removed with wet cool sponges.
For some customers, 1 Green Sea Peel treatment is sufficient, others require several treatments. This depends on the skin condition and skin problem. In general, the result is already visible after the treatment. There is a chance that the skin will peel after day 2, so the final treatment result will only be clearly visible after 1-2 weeks.
The power of a peeling lies in the repetition. The production of collagen and elastin is a process. A treatment can be performed every 2 weeks with a maximum of 4 times. After that you have to wait 60 days before treatment.
Aftercare
Avoid direct sunlight for 2 weeks.
No spf for the first 24 hours, then spf 50 at least 4 times a day
Keep as dry as possible for 48 hours, then wash with lukewarm water without soap over the treated areas.
The skin is red and possibly swollen. The first hours after the treatment you should spare the skin as much as possible. Cooling allowed.
Once the skin starts to peel, DO NOT PICK, DO NOT SCRATCH the skin, let it peel itself
During the first week after the treatment, do not exercise, go to a swimming pool, whirlpool or sauna